Now
[ Updated 2 weeks ago ]
I regularly update what I am working on for this site. This /now page is part of the Now Movement.
New Post
Just published a new post, check it at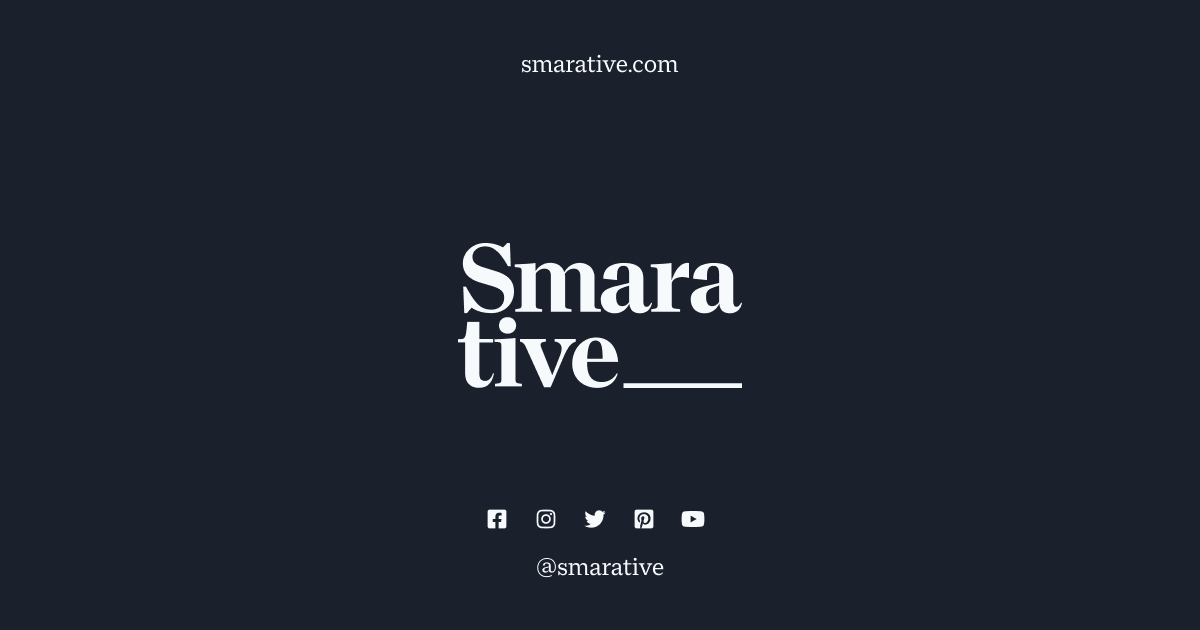 Service
As part of my service to help clients design and develop websites, I am developing
Shop
I finally decided to sell a website template, later I will add more with the coded template.
Projects