Affiliate: No-code website builder like Wix, lifetime deal!
It's another day to save some money and Black Friday is one such event that is up right now.
There are some really good deals for designers and developers out there, however, if you know where to look! I've scoured the web to find the best deals for us and found some great websites with some great designer and developer deals.
Check out my selected list to make sure you don't miss out on the best deals for this year's Black Friday!
💡
Bookmark this page! to get the updated Black Friday deals.
Builders
Elementor
The most popular and easy-to-use WordPress builder. In this Black Friday deal, they give us a bigger discount if you choose the higher plan.
Price:
Basic 46% off
Business 50% off
Grow 36% off
Scale 30% off
Visit site: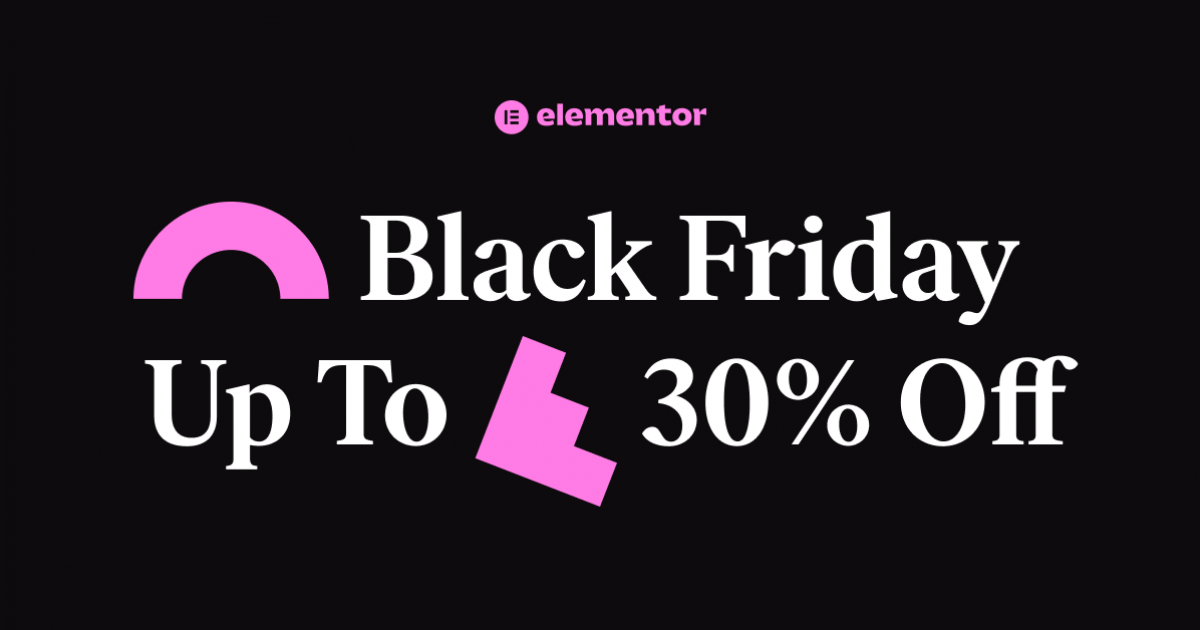 Kadence Wp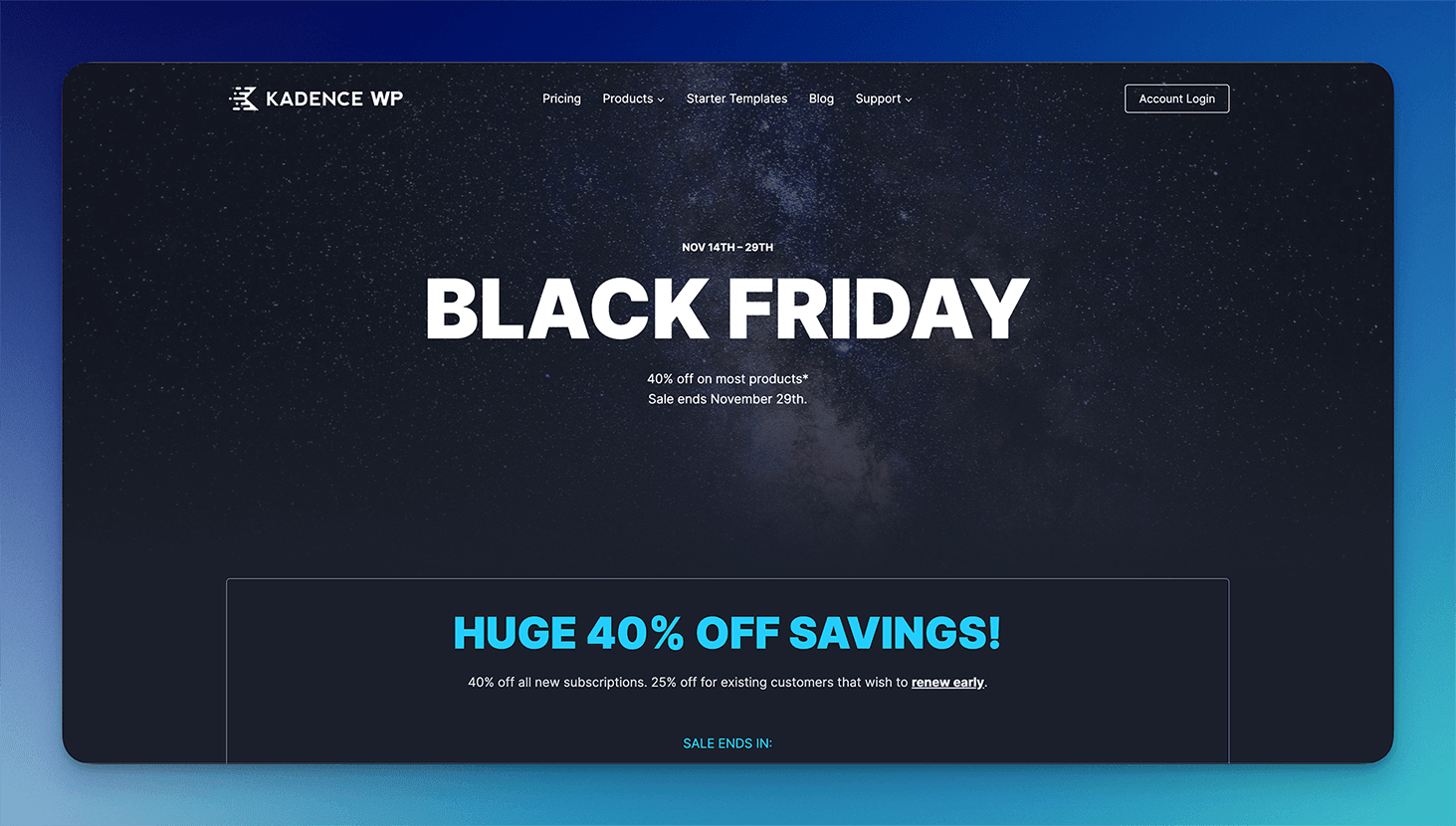 Kadence WP is actually Wordpress theme builder. The best thing about this theme builder that this is a Guttenberg block based. Which will gives the best performance result when it generate the page. It is one of the lightweight theme but also most compatible with other plugins out there.
The Black Friday deal includes two pricing model. There are for the Essential bundle and Full Bundle.
Black Friday Deals: Up to 40%.

Pinegrow is a website editor, software that can be installed on your computer to help you build a beautiful website from scratch.
It is also possible for you to convert the website to a WordPress theme. This converter is available as a separate add-on. It is also possible to use a styling framework such as Bootstrap, Tailwind CSS, or style it yourself.
Black Friday Deals: Up to 35%.
Performance
WPRocket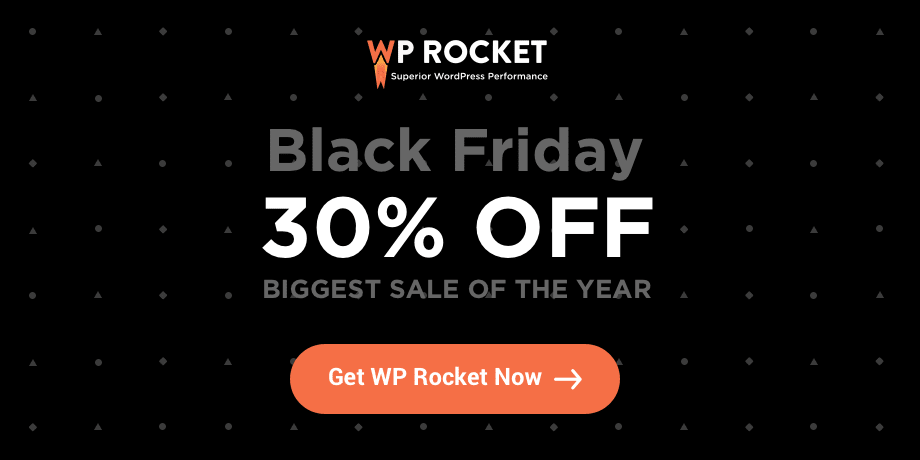 WProcket is a complete caching solution for your WordPress website. It makes sure that all of your content is optimized for speed.
We know that some plugins can be too heavy and slow your site down. WP Rocket is lightweight and fast, which means it is able to load content and images quickly. This makes your site more appealing to visitors and will help your page load much faster.
No one wants to wait for a page to load and there are ways to lower your bounce rate. With its powerful cache settings, you can fine-tune the plugin to fit your individual needs and gain even more performance.
Black Friday Deals: Up to 30%.